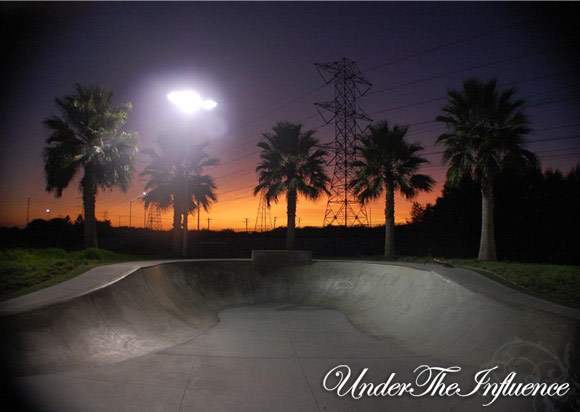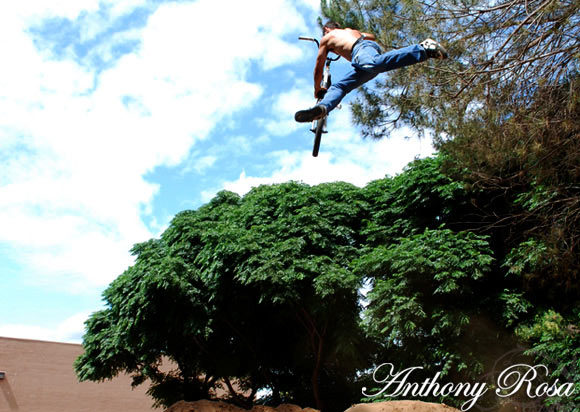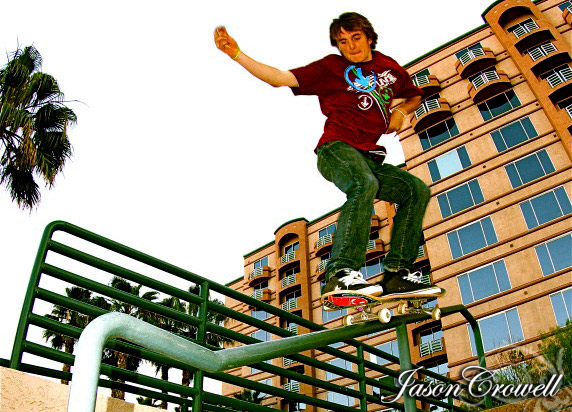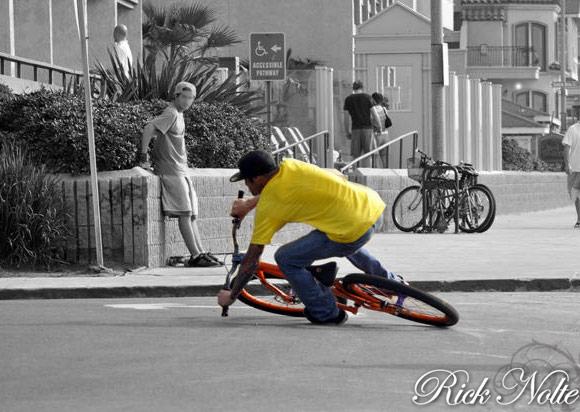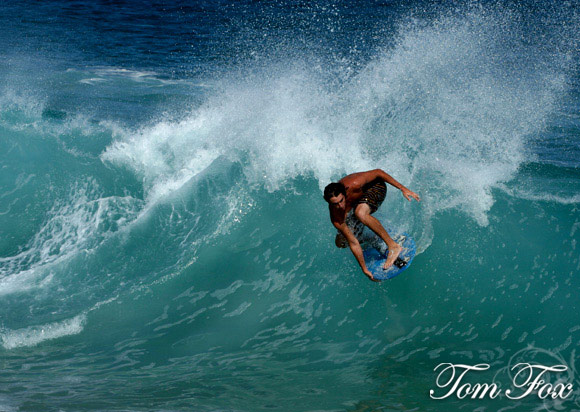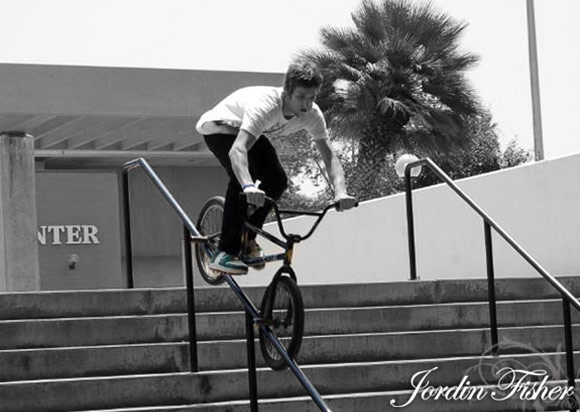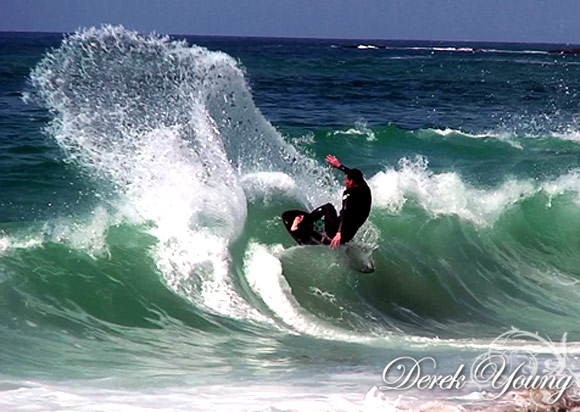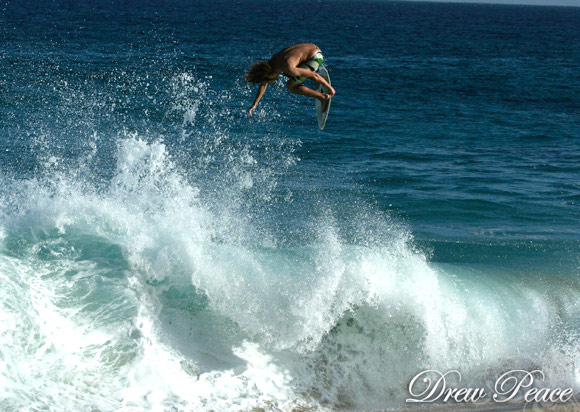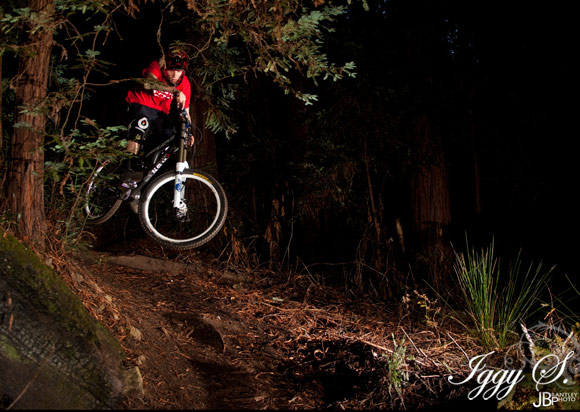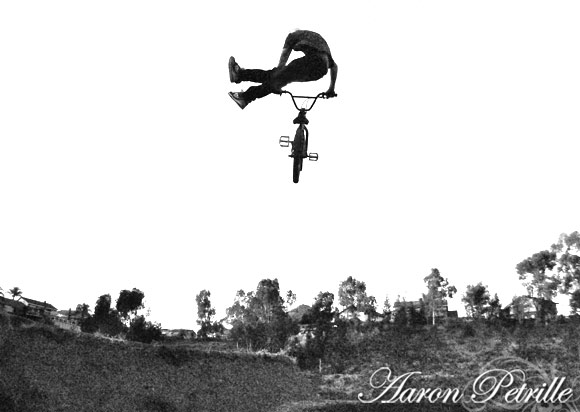 Under The Influence was brought up from Southern Cali action sports. We Ride Moto, BMX, Downhill, Skate, Skim, Snowboard, and Party. We are looking at expanding from Coast to Coast and picking up riders along the way.
If your looking to join the action, Contact us.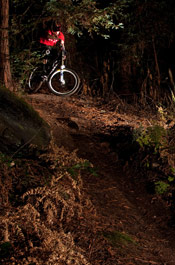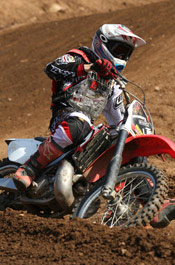 Skateboarding San Diego | Johnny Nye | Jason Crowell

Special Thanks to all the Homies who have been here since the beginning
JD Swanguen
Aaron Petrille
Jason Crowell
Brendon Dennis
Jorge Cardenas
Jestin Chase
Gabe Lee
Roman Roschi
Joey Navarro
David Cupoli
MJ Rebello
Anthony Rosa
Johnny Nye
Jordan Fisher
Master Lee
Gilbert Cardenas
Nate Sommerville
Timmy Gooden
Cecil Ogle
Iggy "Iggz" Strbac
Rick Nolte
Dakota Garner
Want to Join The Action?
Send us your Photos and/or Videos. Show us what you can do and how you can help. team@uticlothing.com